Client
Wallace Development
Scale
12,000m² of siteworks and 8500m² of total structure (Kmart, Retail Development)
Time period
June 2019 – February 2021
Services
Project Management
Construction
Civil Works
Joinery
Project management
Project Manager: Tom Ashe
Quantity Surveyor: Ashley Dagg
Site Managers: Tracy McKenna / Dan Hoskins
Civil Managers: Mark Riach / Jared Weir
Client
Wallace Development
Scale
12,000m² of siteworks and 8500m² of total structure (Kmart, Retail Development)
Time period
June 2019 – February 2021
Services
Project Management
Construction
Civil Works
Joinery
Project management
Project Manager: Tom Ashe
Quantity Surveyor: Ashley Dagg
Site Managers: Tracy McKenna / Dan Hoskins
Civil Managers: Mark Riach / Jared Weir
Being one of the most highly anticipated retail developments in Hawkes Bay, this project was a significant undertaking and challenge. Using all of its technical know how and resources, we took a huge amount pride delivering an outstanding product. Delivered with precision and to the highest level of craftmanship, this project of massive scale will stand as a pillar of Stead Construction's capability.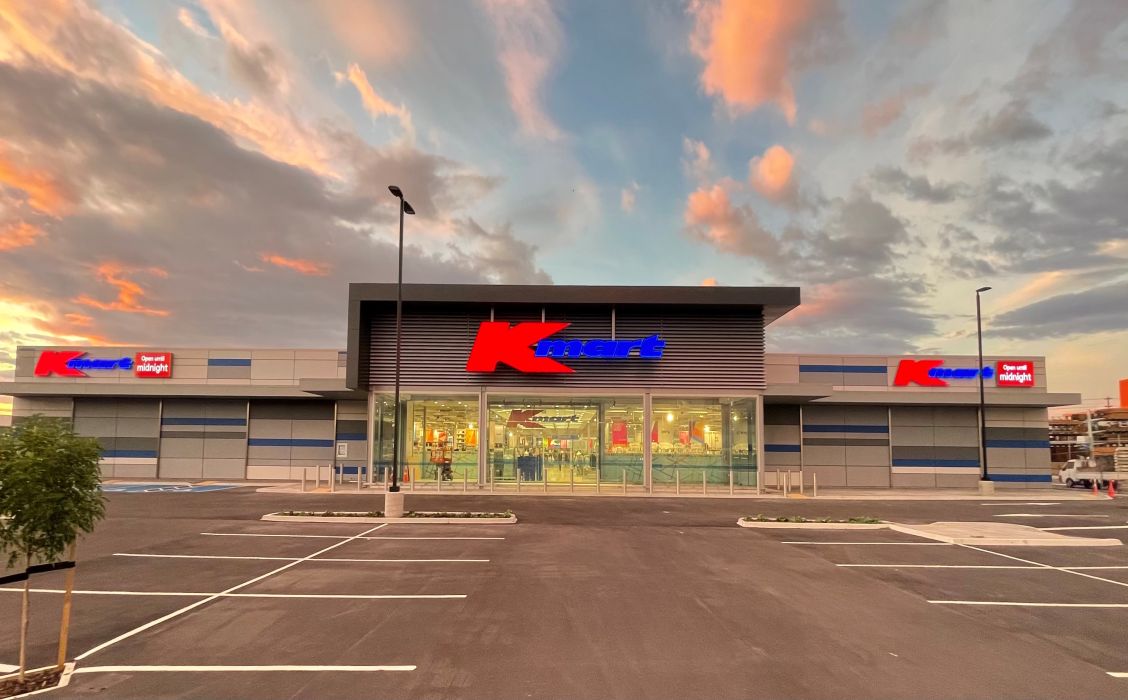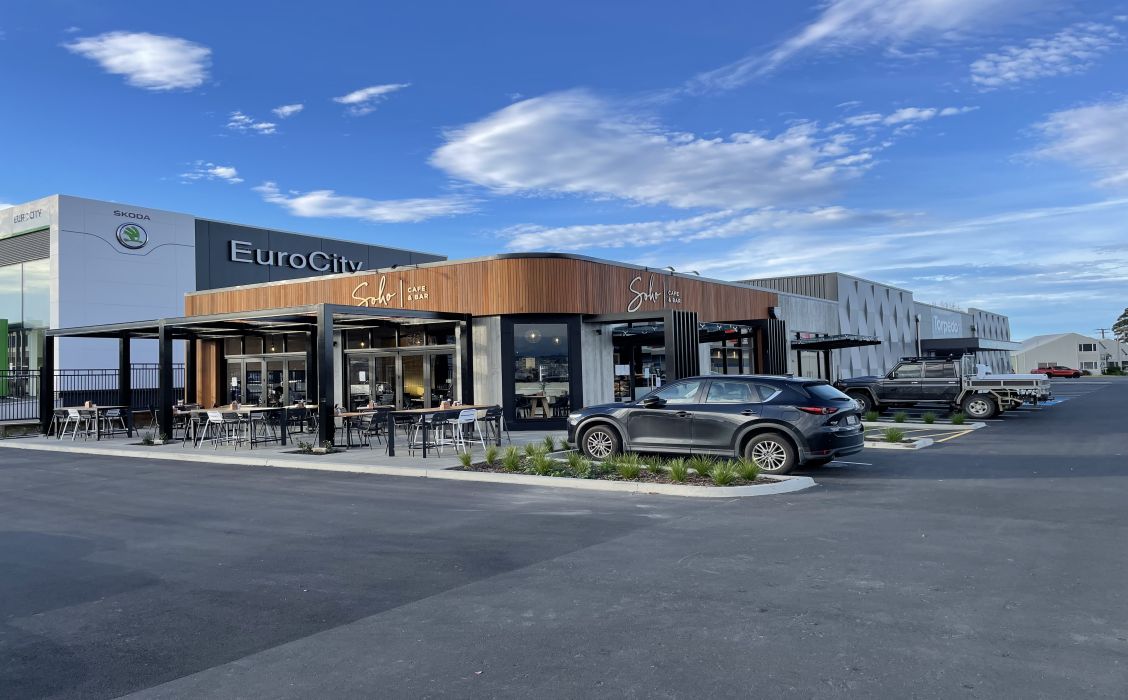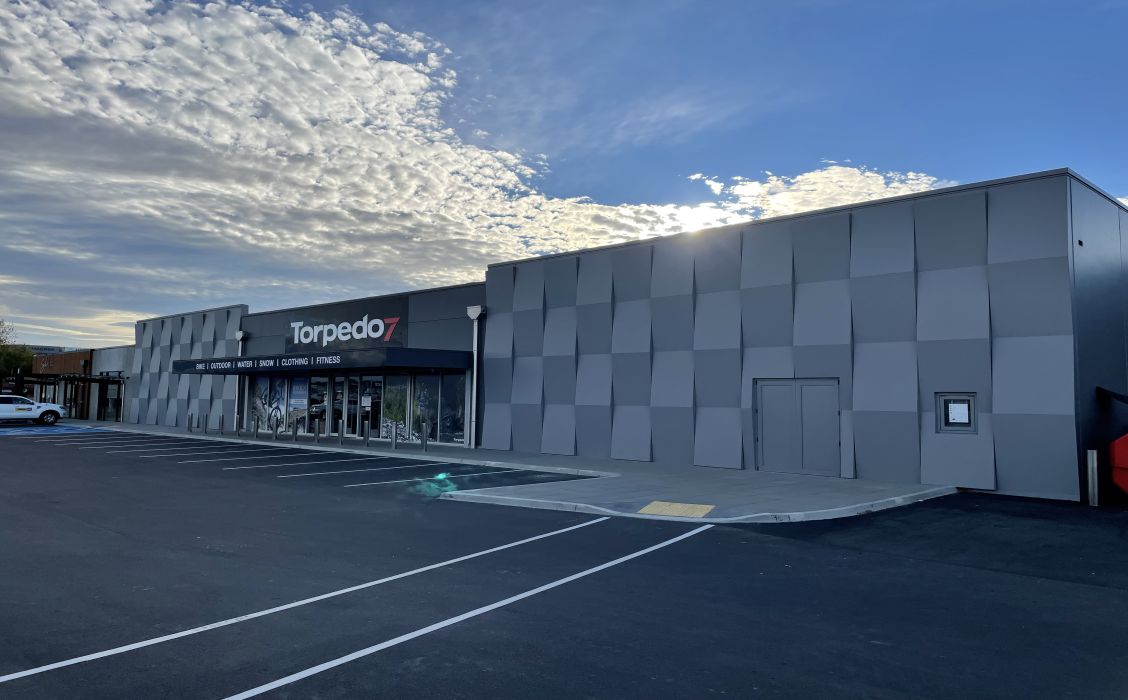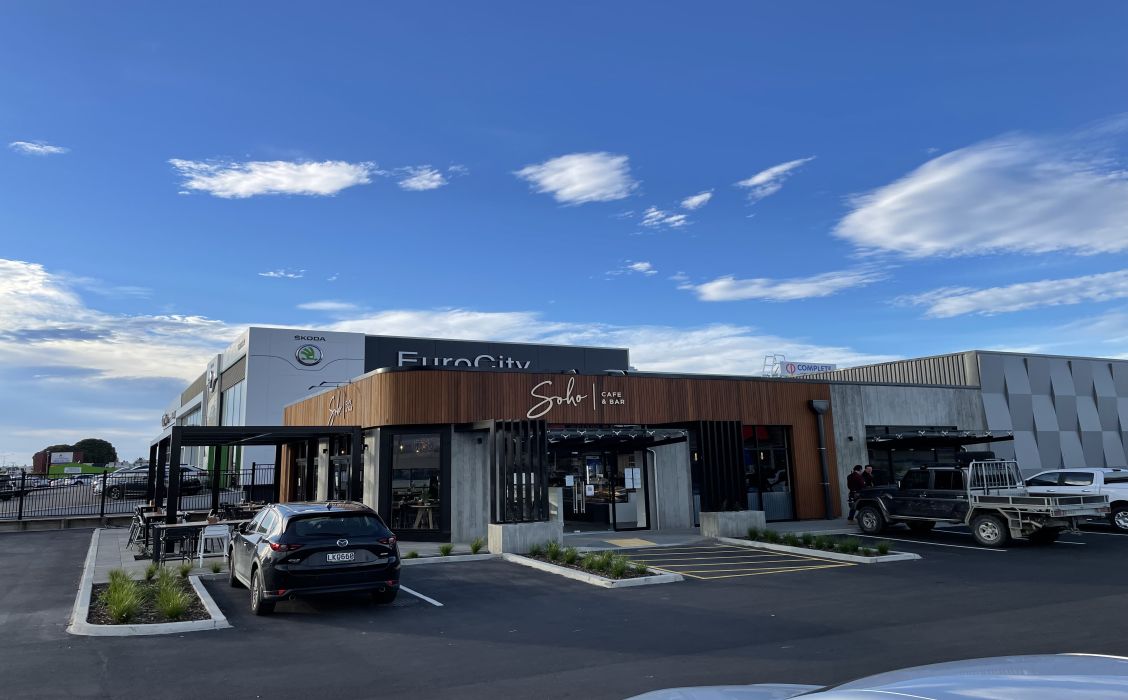 Cooperation, coordination and a huge team effort
The Kmart Napier project involved a total of 12,000m² of siteworks and 6500m² of structures. 

Quality in all facets
Project Management
Stage 1 – Delivery of 4500m2 Kmart Napier building to enable client operational requirements (move in) for peak retail period
Stage 2 – 2000m2 & foodservice outlet delivery
Construction
Excavation
Precast concrete walls and Interspan flooring systems
Structural steel
Curtain wall aluminium / glazing
Civil Works
Ground Improvements
Asphalt carparking & concrete yard slabs
Commercial scale infrastructure
Landscaping
Joinery
Interior timber doors and windows
Commercial interior joinery fit out