Dedication from
concept to completion.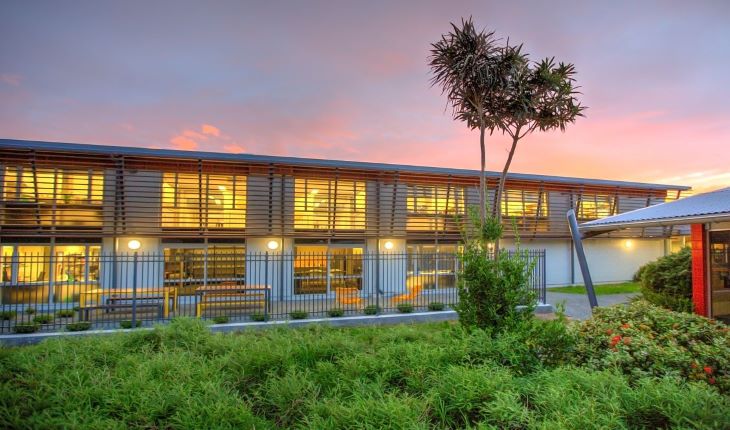 01
Construction
With every project, we take a genuine interest in understanding your vision for the site and building, and this is reflected in our workmanship on each job.
Start to finish, we offer fully managed construction. This can include design and build, and we can recommend a suitable architect if required.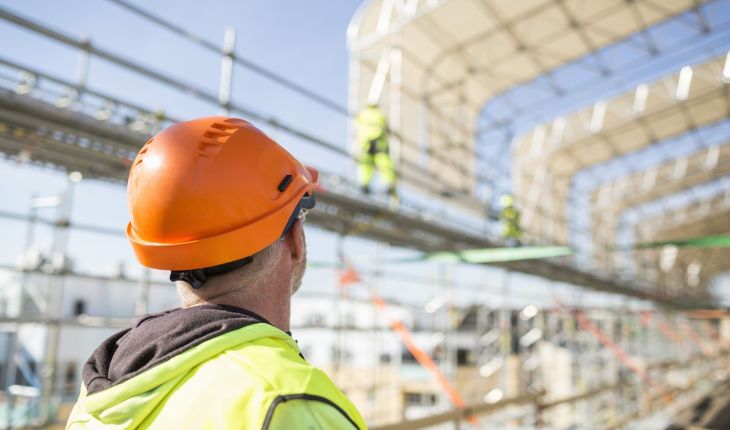 02
Health, Safety and Environment
Stead Construction is committed to conducting all operations in a safe and reliable manner, in line with the all relevant New Zealand legislation. We are dedicated to developing skills, awareness and effective practices, to ensure all employees and sub-contractors working for Stead Construction are kept healthy and safe.
Stead Construction's goal is to ensure our job sites are a safe, healthy and enjoyable place to work and to undertake business. We believe protecting the well-being of all workers and the environment, is not only the right thing to do, but makes our business stronger and a great place of work.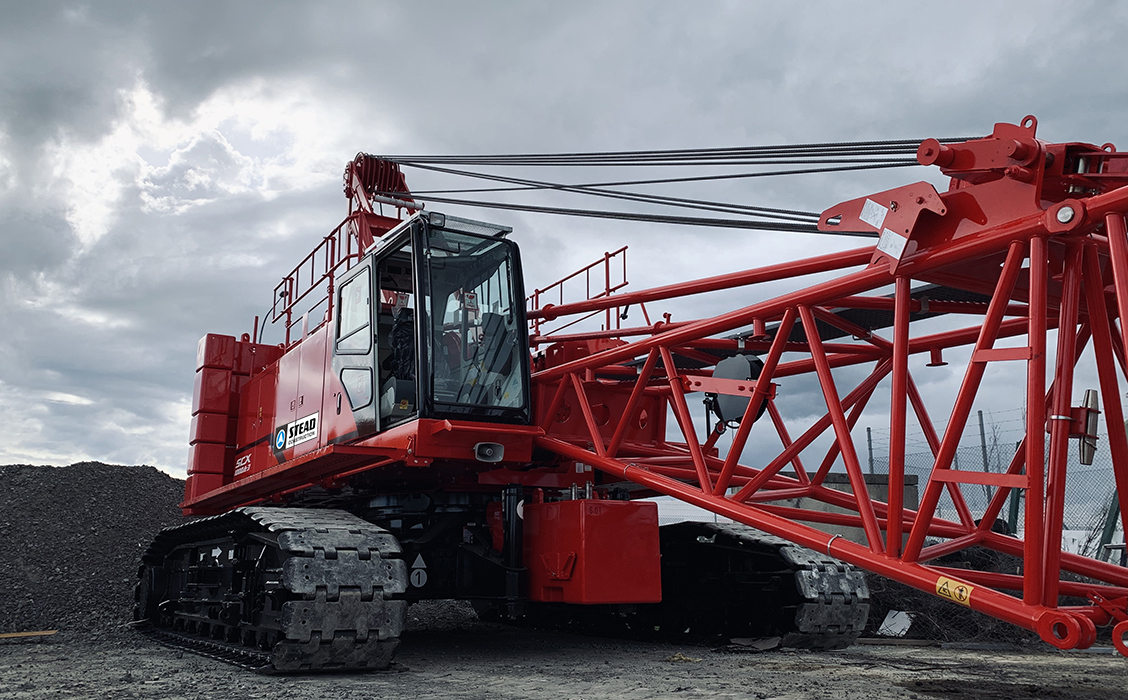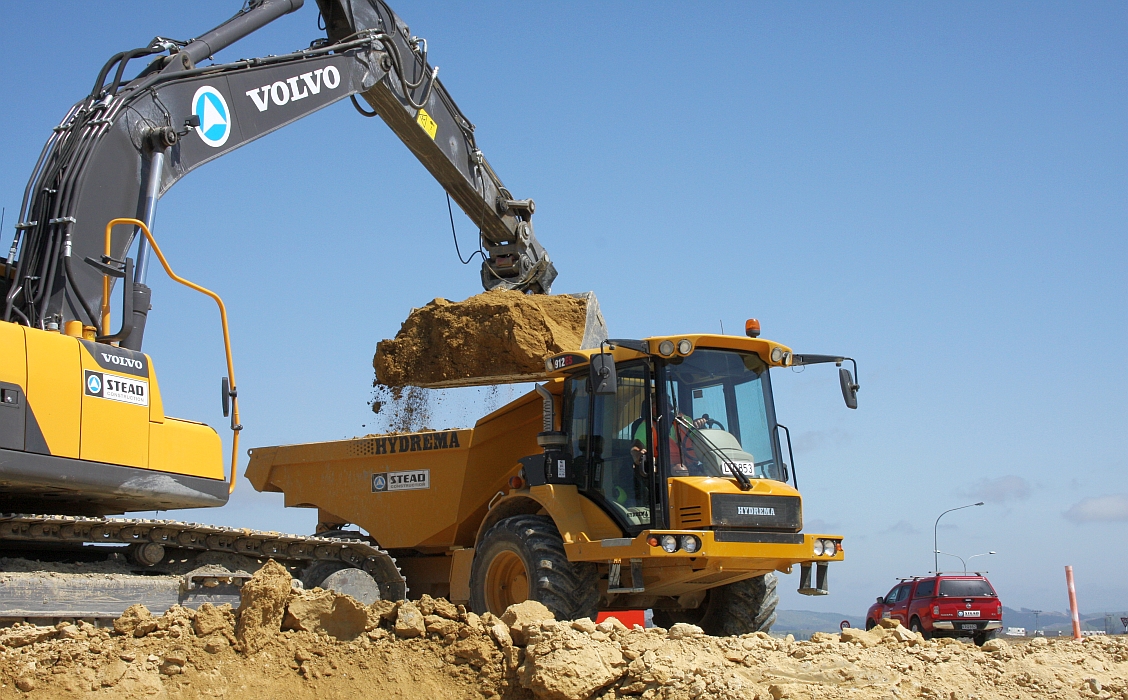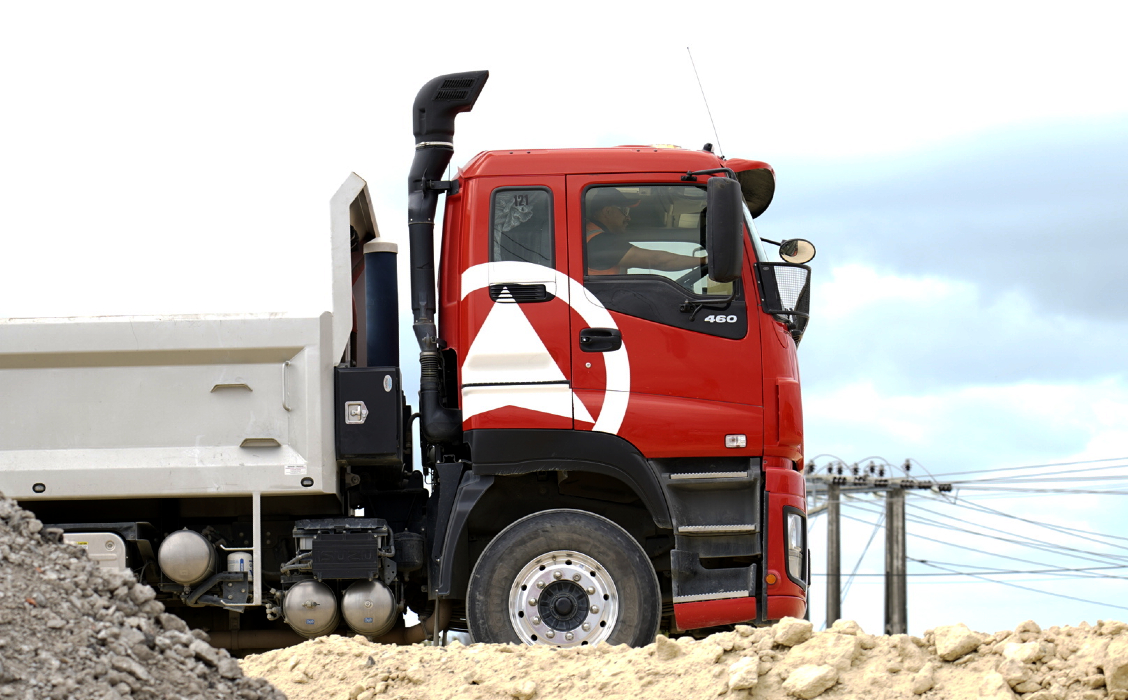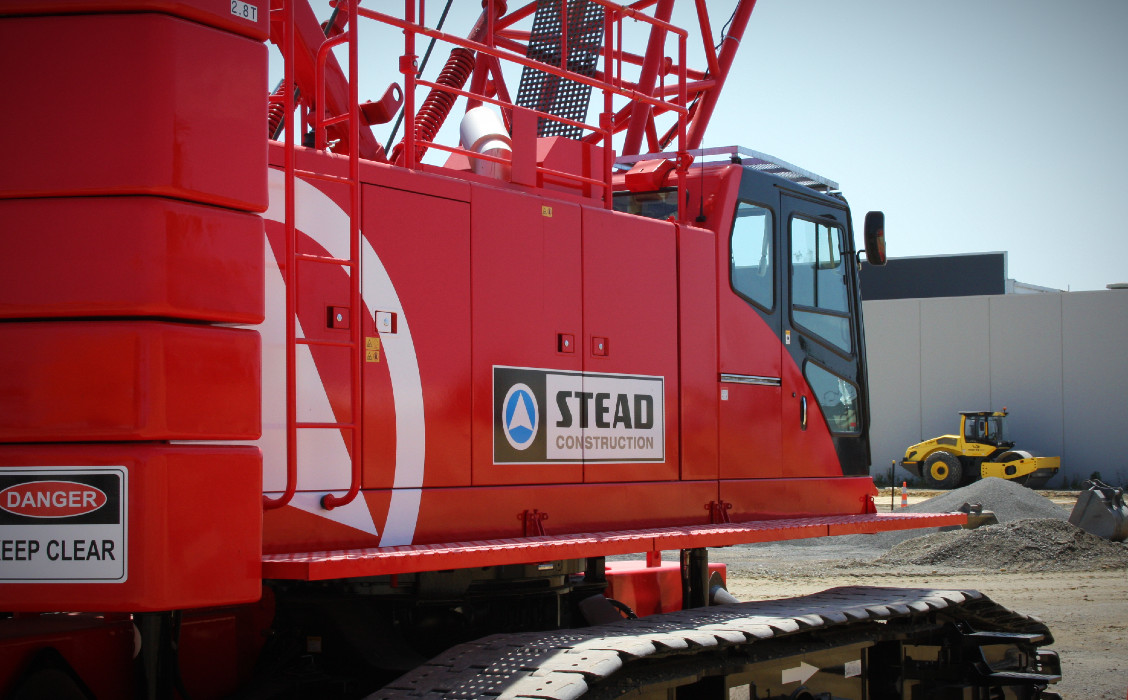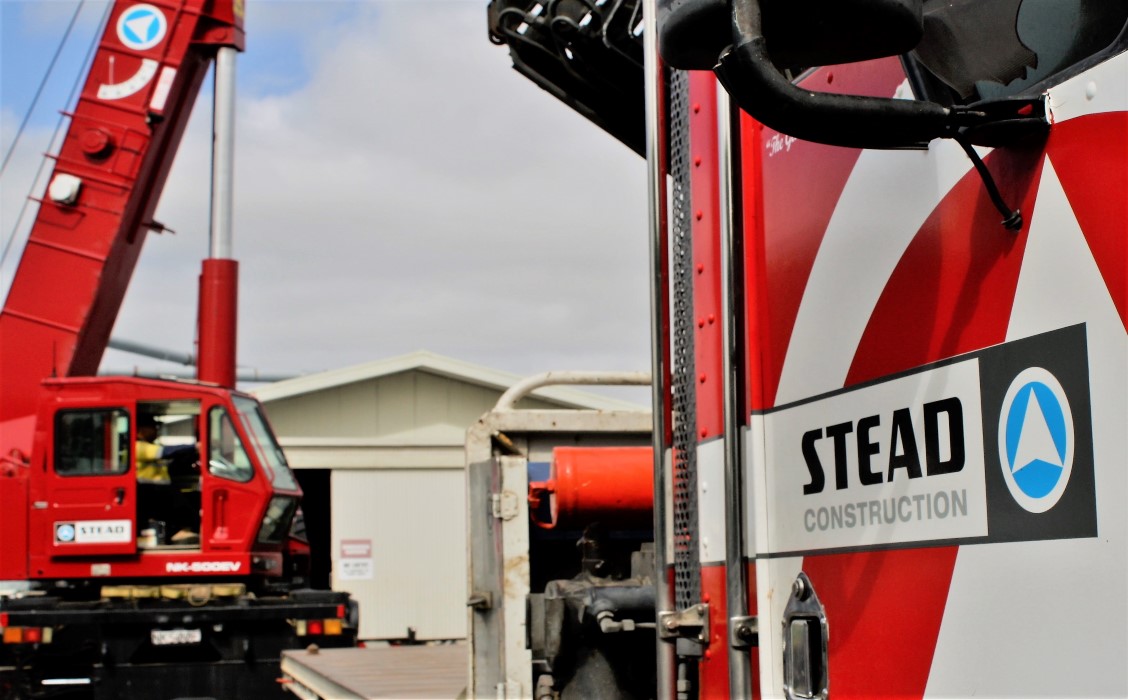 03
Civil Construction
We have an unrivalled supply of heavy-duty excavation equipment, which means we can provide you with a fully integrated civil and  construction service.
From large and small excavators, to rollers and trucks, our machinery allows us to carry out the groundwork on your project. Whether it's site preparation, car parks or on-site roading, we have the tools and 'know how' to get your project moving.