Hustler Equipment
Commercial
Client
Hustler Equipment
Scale
6000m² of siteworks and 7000m² of structure (administration, workshop)
Time period
March 2018 – August 2019
Services
Project Management
Construction
Civil Works
Joinery
Project management
Project Manager: Brett Phillips
Quantity Surveyor: Ryan Scott
Site Manager: Tracy McKenna / Dan Hoskins
Civil Manager : Mark Riach / Jared Weir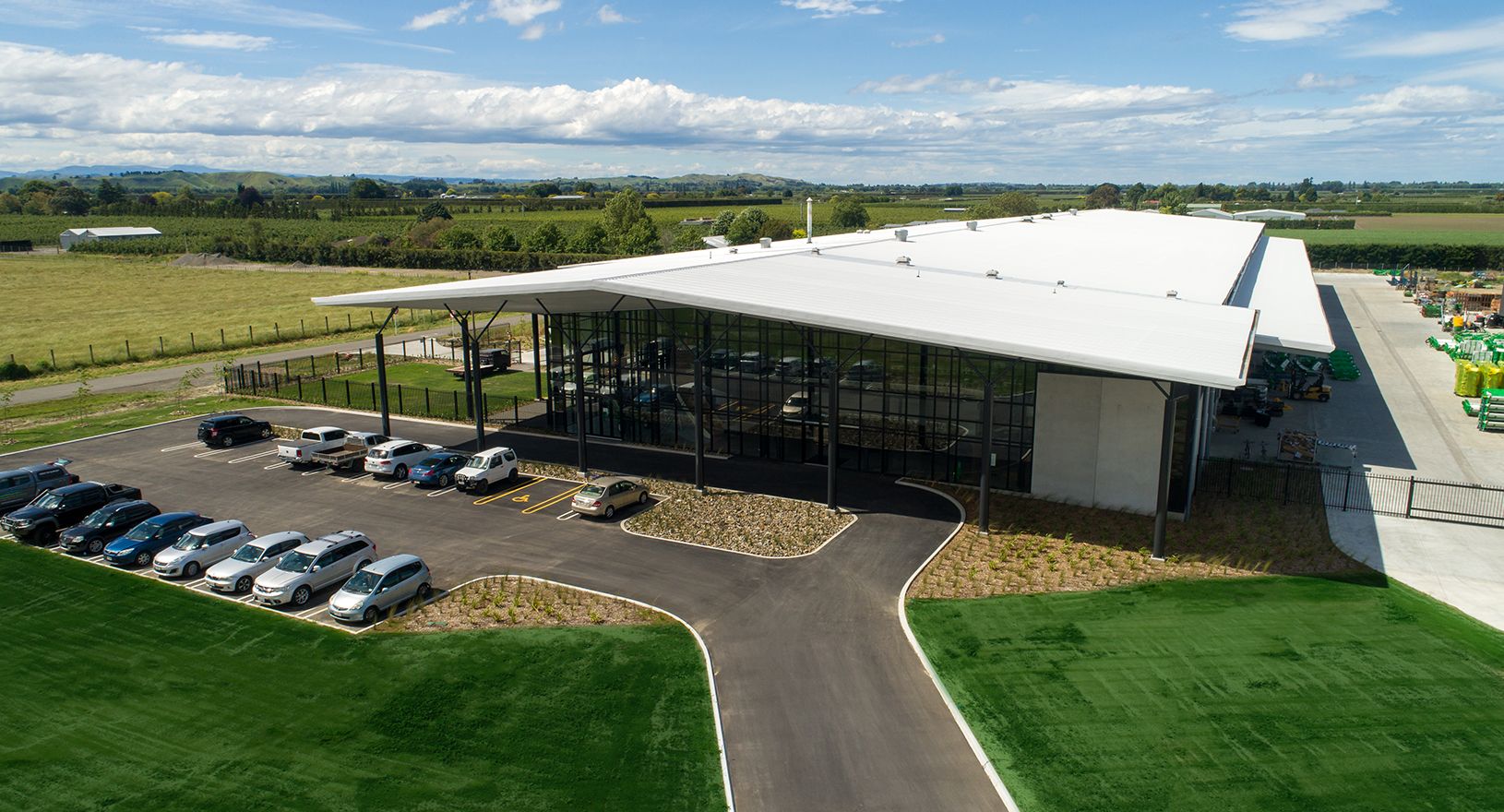 Client
Hustler Equipment
Scale
6000m² of siteworks and 7000m² of structure (administration, workshop)
Time period
March 2018 – August 2019
Services
Project Management
Construction
Civil Works
Joinery
Project management
Project Manager: Brett Phillips
Quantity Surveyor: Ryan Scott
Site Manager: Tracy McKenna / Dan Hoskins
Civil Manager : Mark Riach / Jared Weir
A project of massive proportions and requiring extensive services to deliver, this large Workshop and Administration project has been a distinctive build for Stead Construction. Delivered on time, this project is a highlight in the Stead Construction history thus far.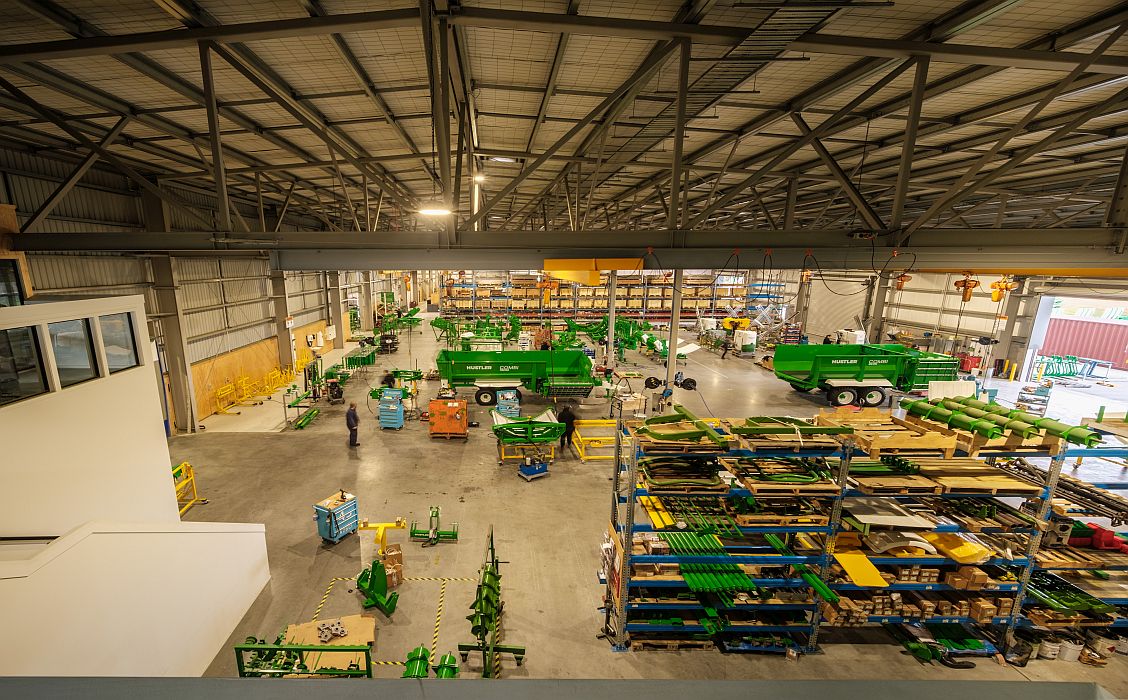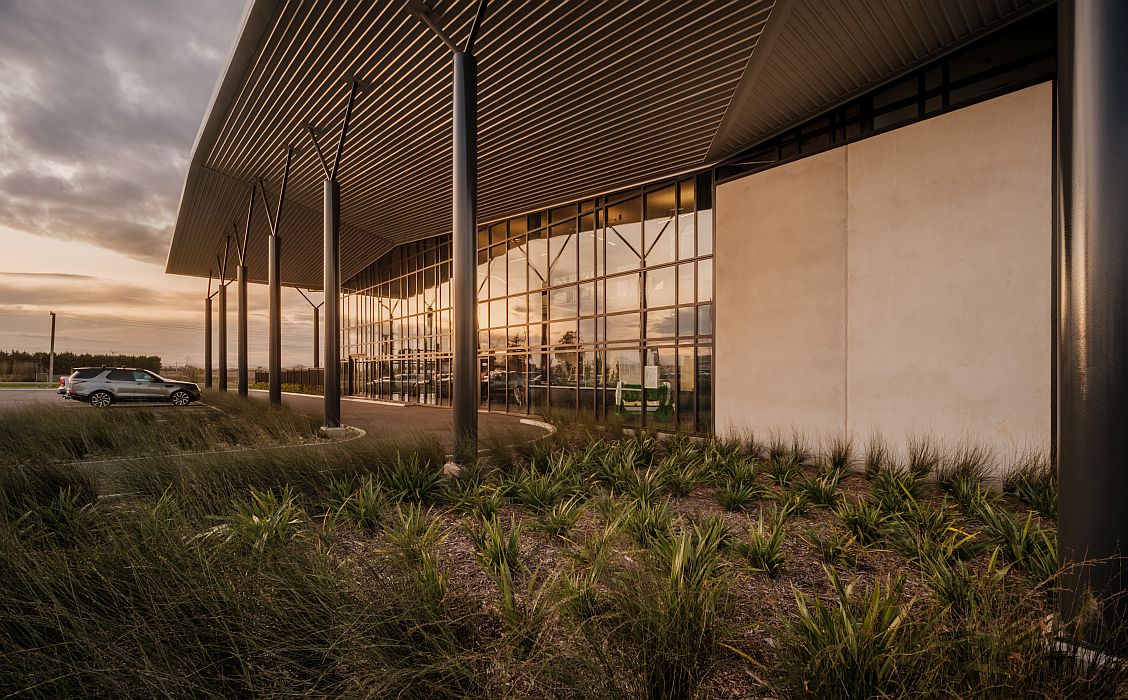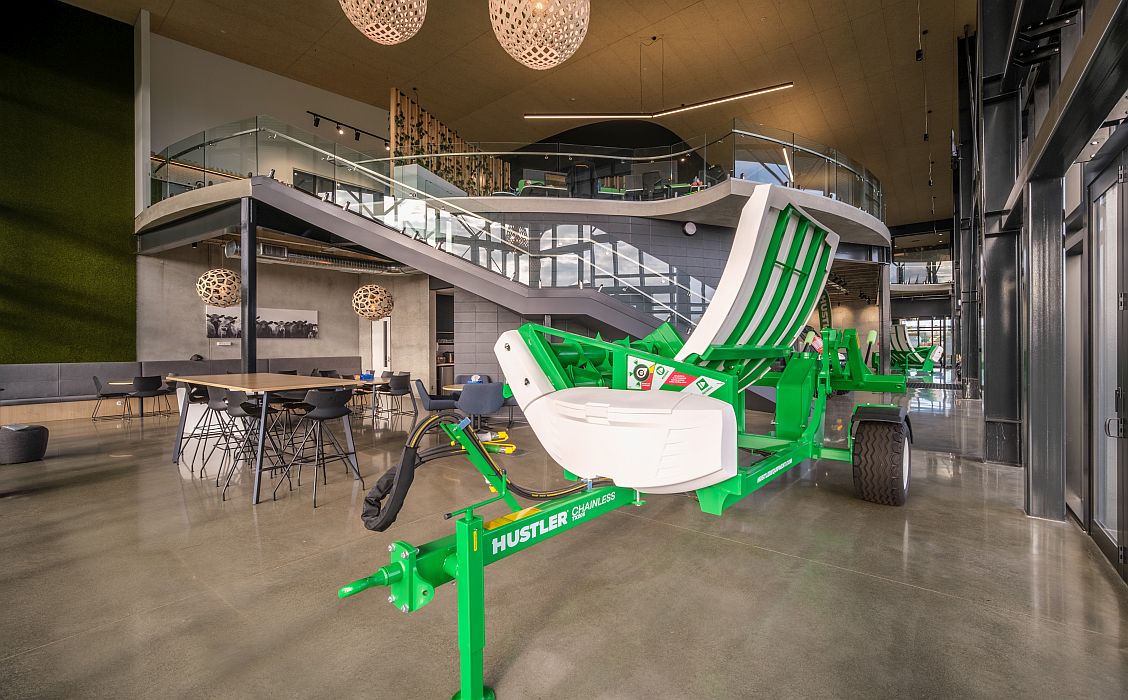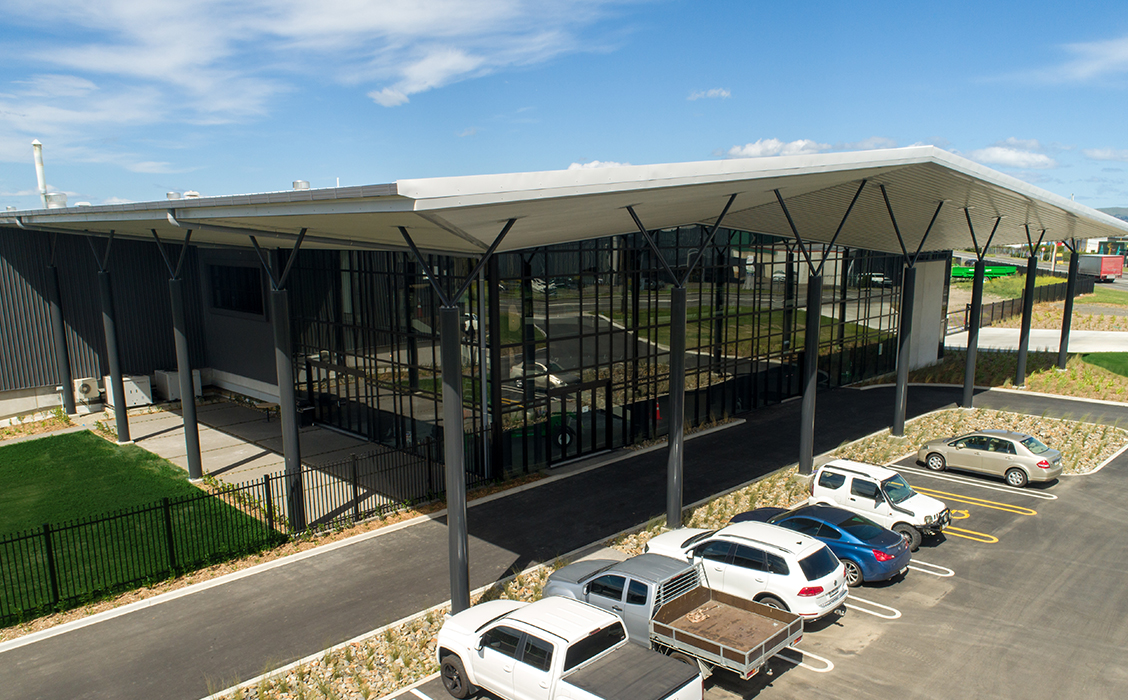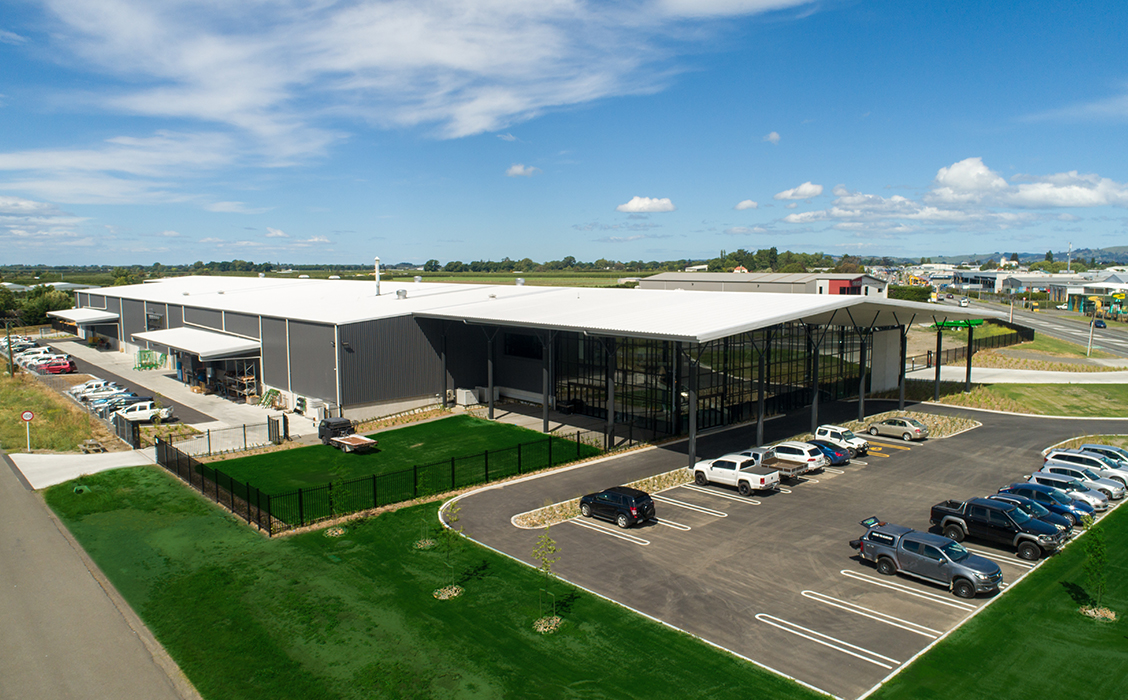 Dedication and
delivery of a large-scale
infrastructure project
Constructed using all of Stead Construction resources, Hustler's scale is mind blowing. With 6000m² of siteworks and 7000m² of structure, Hustler Equipment's purpose-built global headquarters is imposing and will be a testament to Stead Construction's capability for generations.

Quality in all facets
Project Management
Stage 1 – Deliver workshop to enable client operational requirements (move in) for peak production period
Stage 2 – Administration building delivery
Construction
Excavation
Precast concrete walls and Interspan flooring systems
Structural steel
Curtain wall aluminium / glazing
Civil Works
Ground Improvements
Asphalt carparking & concrete yard slabs
Commercial scale infrastructure
Landscaping
Joinery
Interior timber doors and windows
Commercial interior joinery fit out