202 Hastings Street
Commercial
Client
Wallace Development Company Ltd
Scale
2000m²
Time period
September 2017 – June 2018
Services
Project Management
Construction
Civil Works
Joinery
Project management
Project Manager: Brett Phillips / Nick Blackwood
Quantity Surveyor: Brett Phillips
Site Manager: John Deacon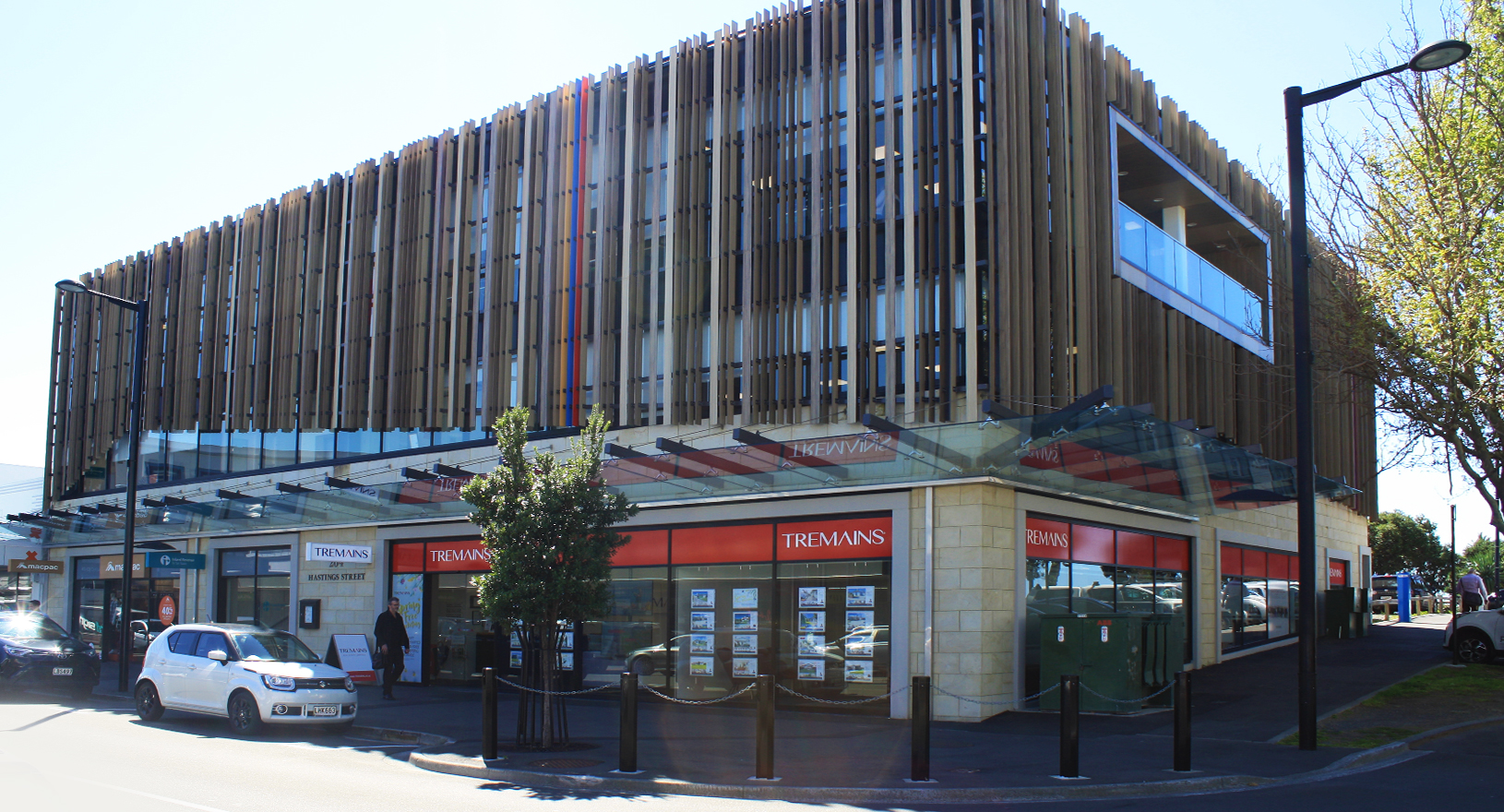 Client
Wallace Development Company Ltd
Scale
2000m²
Time period
September 2017 – June 2018
Services
Project Management
Construction
Civil Works
Joinery
Project management
Project Manager: Brett Phillips / Nick Blackwood
Quantity Surveyor: Brett Phillips
Site Manager: John Deacon
This multi-story retail and corporate office building sits right in the heart of Napier city centre. With its eye-catching façade and unique exterior finishes, this project presented Stead Construction with unique challenges, befitting of its location and construction type.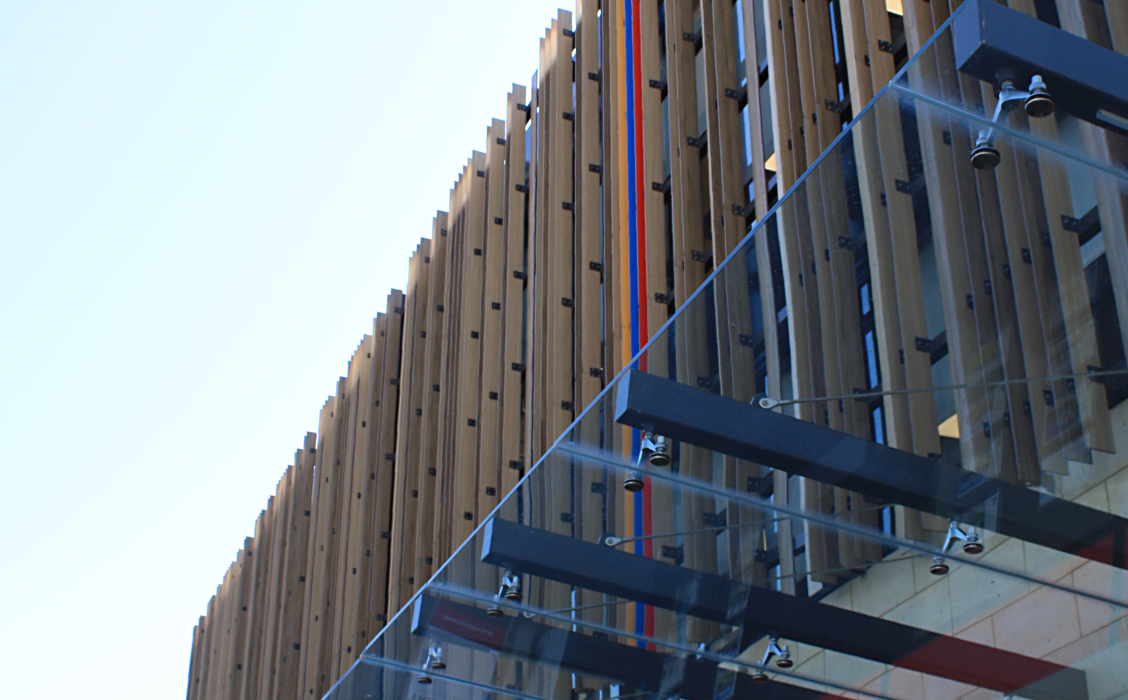 Architecturally designed and expertly finished

The building was constructed with a combination of precast concrete, structural steel, in-situ floors and timber framing.
Built with expertise
Project Management
Public Health & Safety
Traffic Management
Construction
Structural steel and precast construction
Basement waterproofing
Bespoke facade
Hinuera stone cladding
Civil Works
Site clearance
Ground improvements
Joinery
Commercial interior joinery fit-out