Dedication from
concept to completion.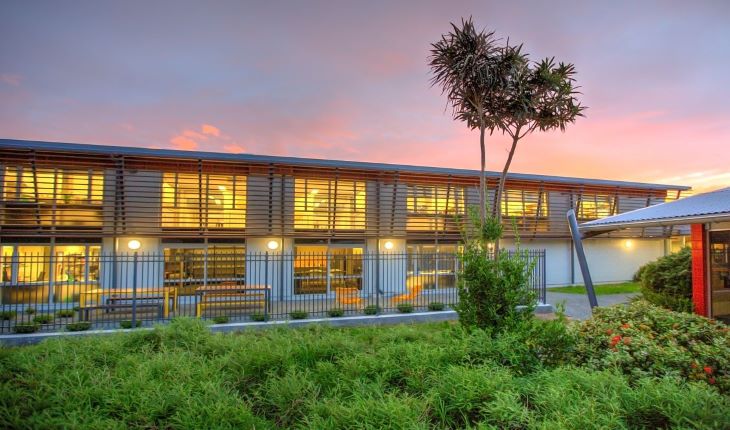 01
Construction
With every project, we take a genuine interest in understanding your vision for the site and building, and this is reflected in our workmanship on each job.
Start to finish, we offer fully managed construction. This can include design and build, and we can recommend a suitable architect if required.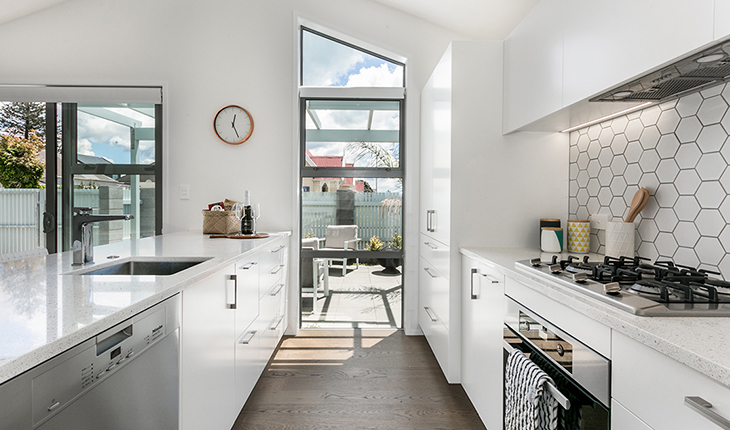 02
Joinery
Equipped with the latest technology, our extensive 1500sqm joinery workshop is part of the Stead Construction advantage.
Trust our dedicated and experienced team to meet your needs and vision with refined, custom-made features. Created with care by true craftsmen, our specialised timber joinery includes kitchens and bathrooms, cabinetry, doors and windows, staircases and more.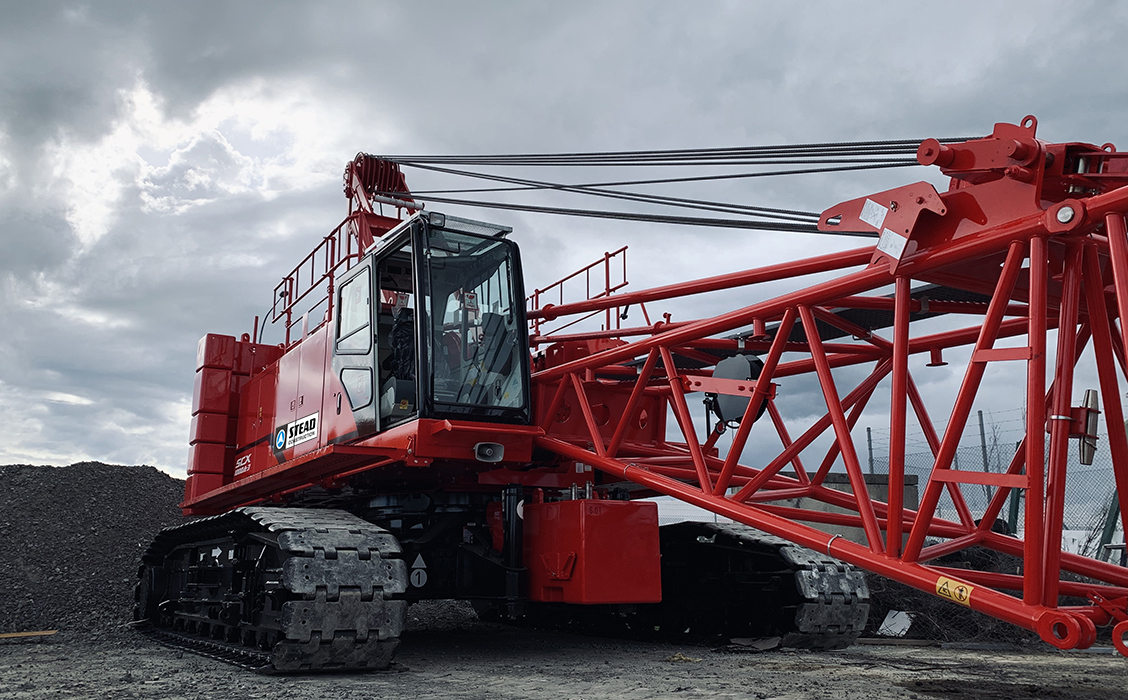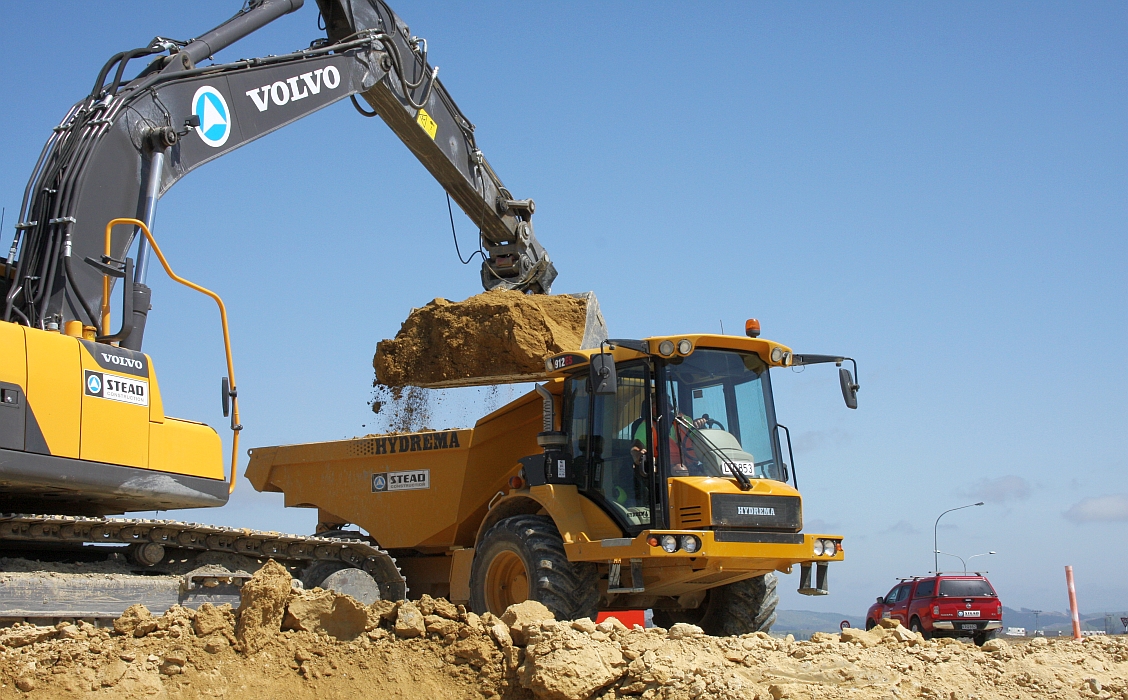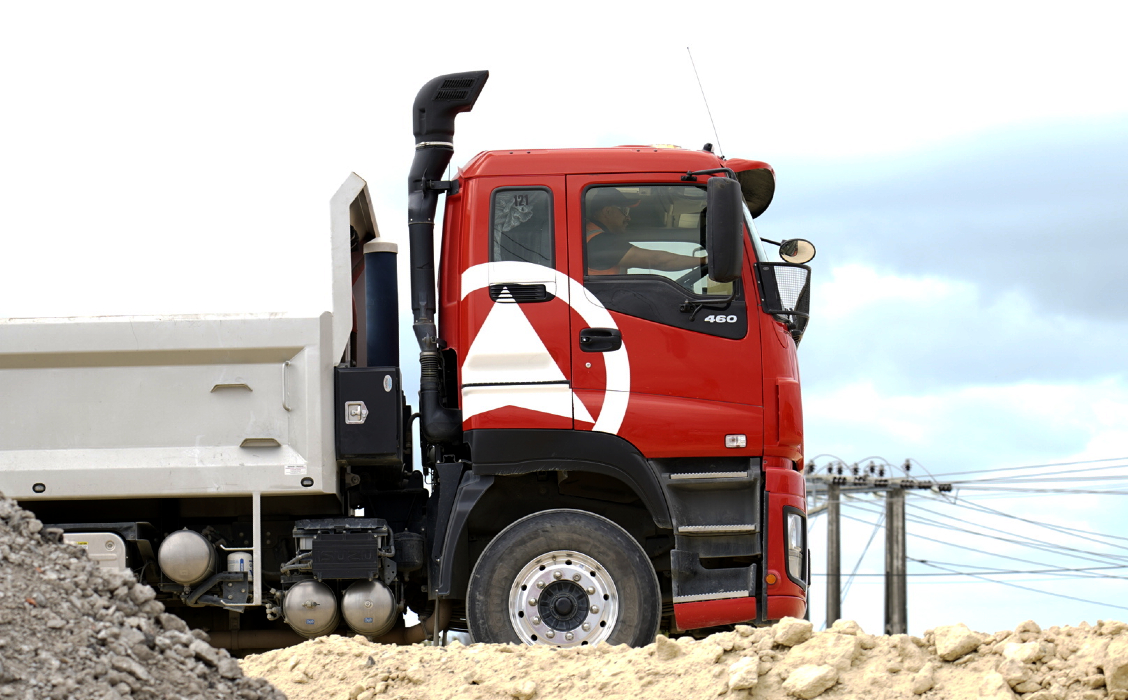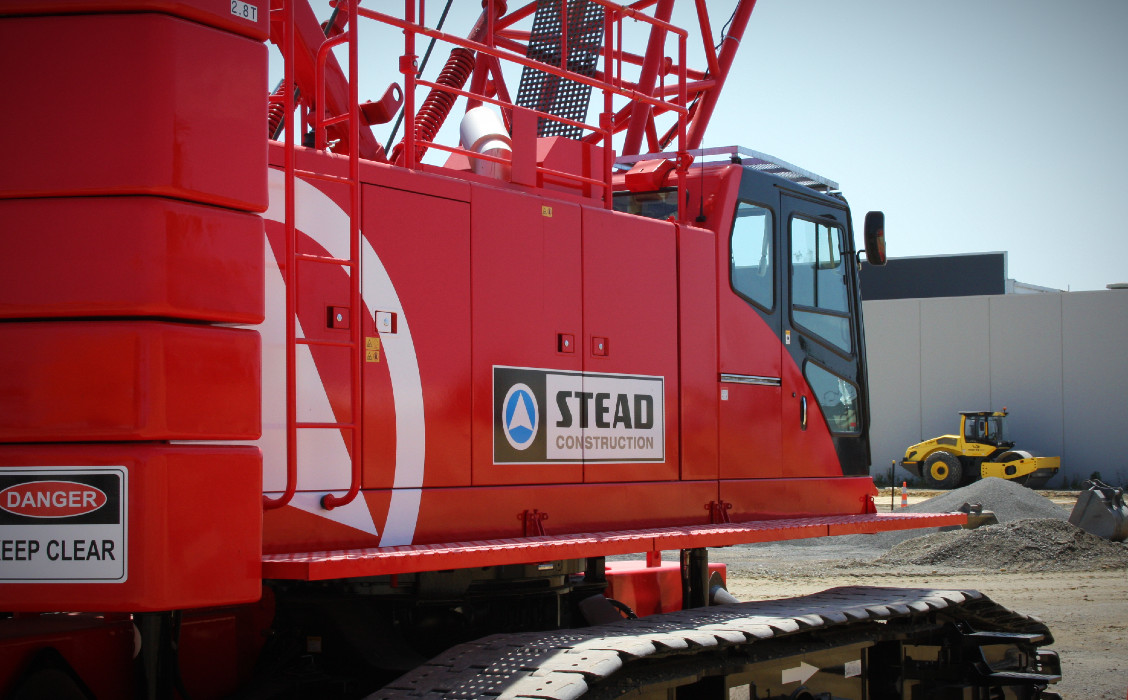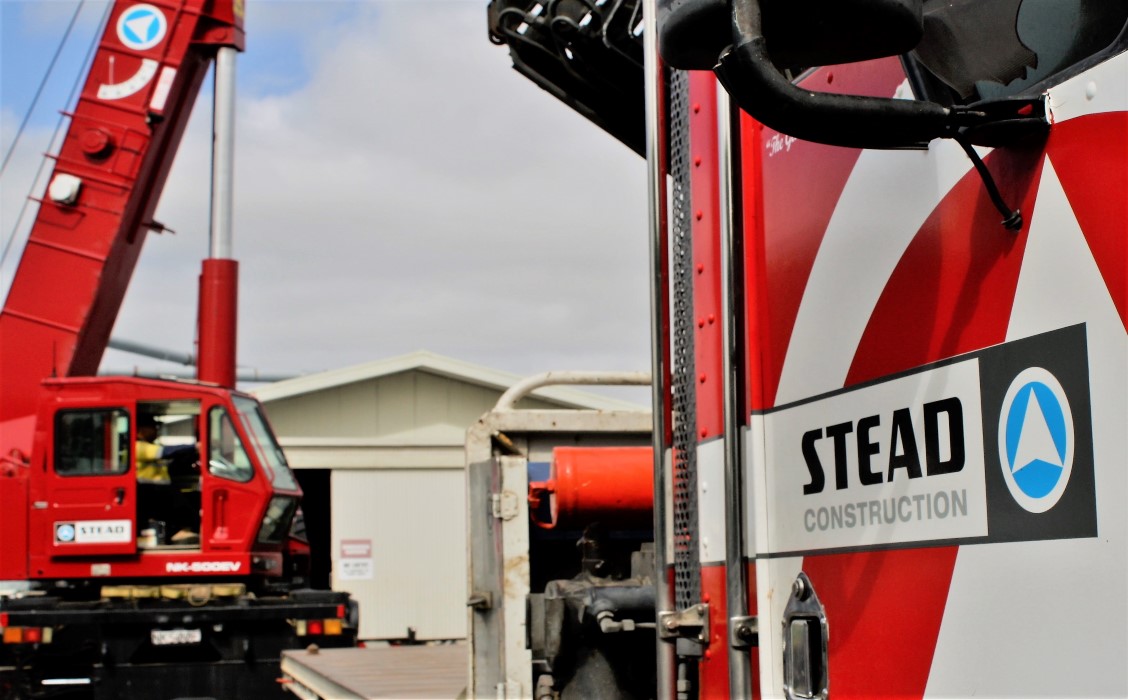 03
Civil Construction
We have an unrivalled supply of heavy-duty excavation equipment, which means we can provide you with a fully integrated civil and  construction service.
From large and small excavators, to rollers and trucks, our machinery allows us to carry out the groundwork on your project. Whether it's site preparation, car parks or on-site roading, we have the tools and 'know how' to get your project moving.